e.Norman Security Systems, Inc. (eNSS) offers complete technical services for both new and existing installations: system engineering, design, integration, consulting, installation, alarm monitoring, remote software support, repair, and preventive maintenance. Our customers include commercial, industrial, educational, correctional, and government facilities.
Key Benefits
Over 40 years of industry experience
State of Illinois licensed Alarm Contractor Agency (License No. 127-001076)
Integrated electronic security systems offered as-a-service solution
Complete range of pre-sale design and consulting services
Scalable installation and support resources through third-party business partners
On-going maintenance and repair service plans
Financing and leasing options available
Knowledgeable, motivated employees
Technicians qualified to perform in-field troubleshooting and repairs
Access Control as a Service (ACaaS)
ACaaS and other technology-as-a-service solutions offered by eNSS solve the common problem for end-users if they want to launch a new project or to update an existing system. Every few years, they need to spend large sums of money for license upgrades, software updates, replacing aging servers and workstation computers, deal with out-of-warranty equipment, and more. They may not have budgeted for these variables to keep systems operational and to stay current with the technology. By purchasing technology-as-a-service subscription, customers have a consistent monthly expense associated with security infrastructure. They do not need to worry about fast-depreciating infrastructure, unexpected expenses, and on-going maintenance. The consistency of monthly subscription payment makes long term budgeting much easier.
Technology refresh timeframe offered by eNSS by which technology-as-a-service makes sense and benefits the end-user from a total cost-of-ownership point of view, is between 36 and 72 months. Included in the subscription plans are remote support, customer service, warranty repair, hardware upgrades, software upgrades, cybersecurity and more.
Pre-Sales Support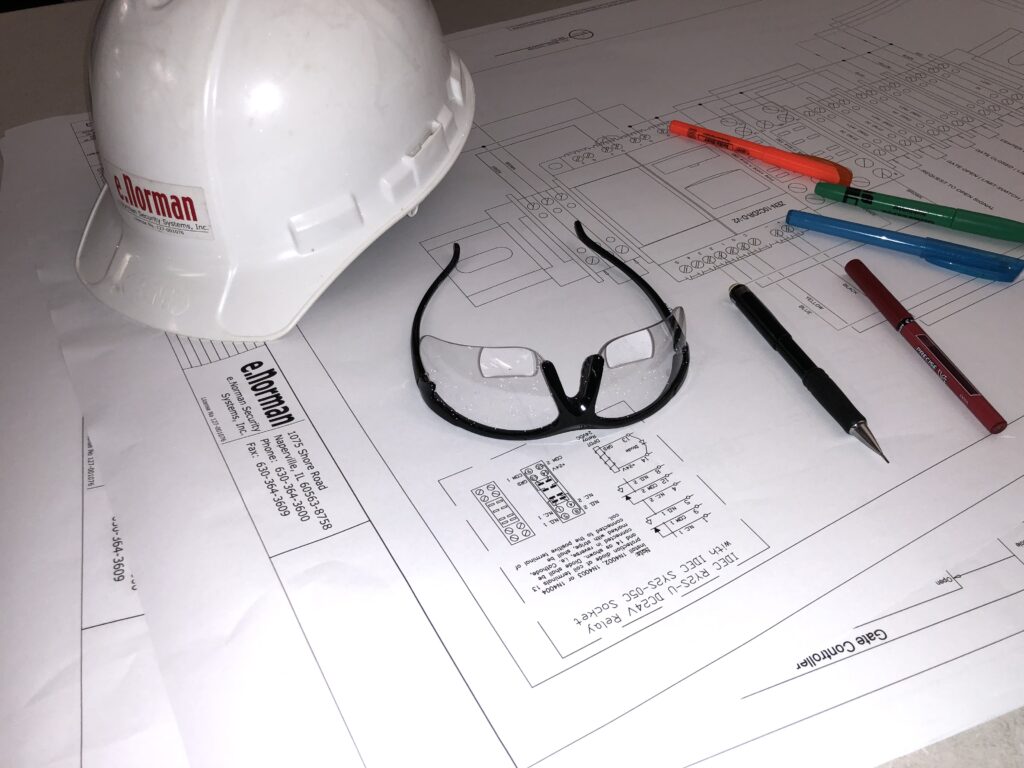 eNSS offers a full range of pre-sales support including security surveys, systems evaluations, project development, design and engineering, specification writing, integration recommendations, analysis of preventive maintenance and repair service, and much more.
Financing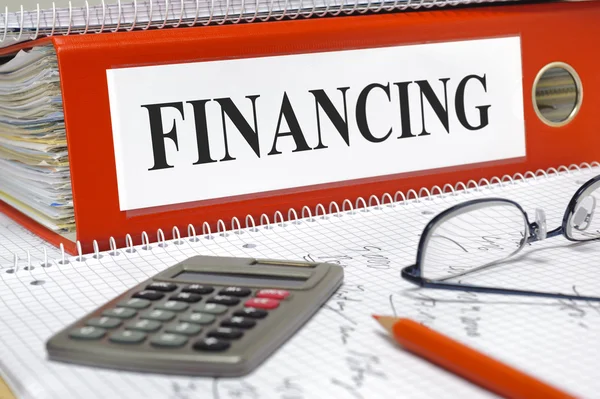 eNSS offers leasing and financing options for all sales, with terms from 24 to 60 months. Call us for rates and recommendations on options. Leasing and financing are provided by a third-party financing company.
Installations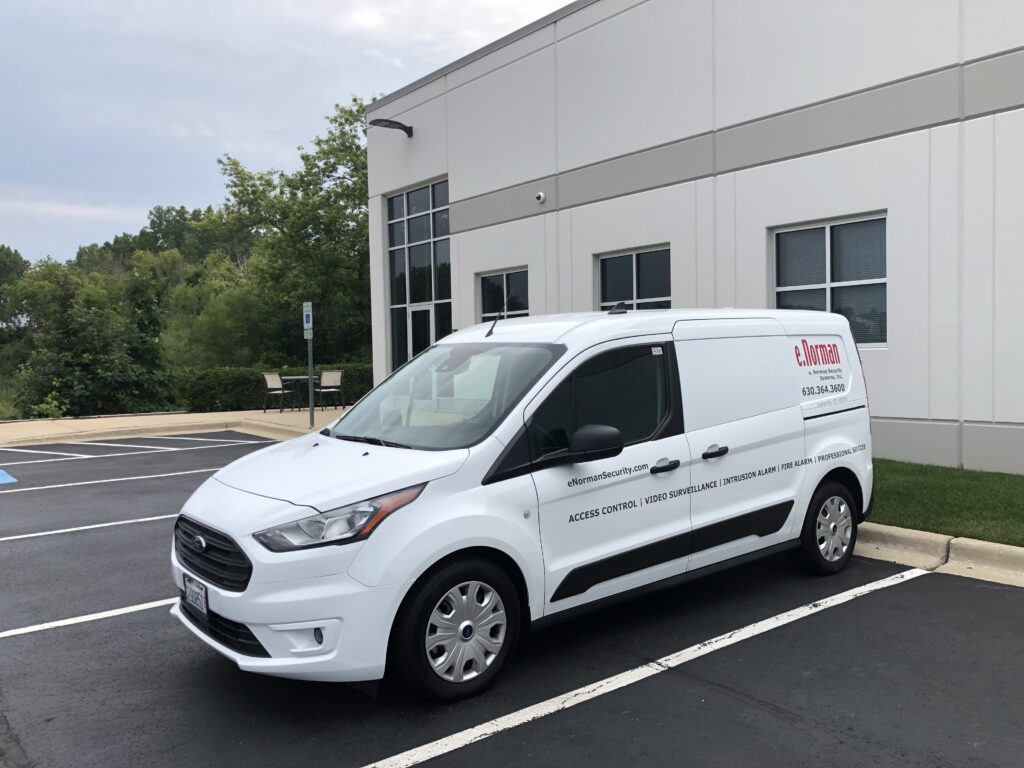 eNSS offers full-service, turnkey security system installation, including design, ordering, scheduling, and final test, using a skilled project manager who takes responsibility for coordinating all phases of the job.
Monitoring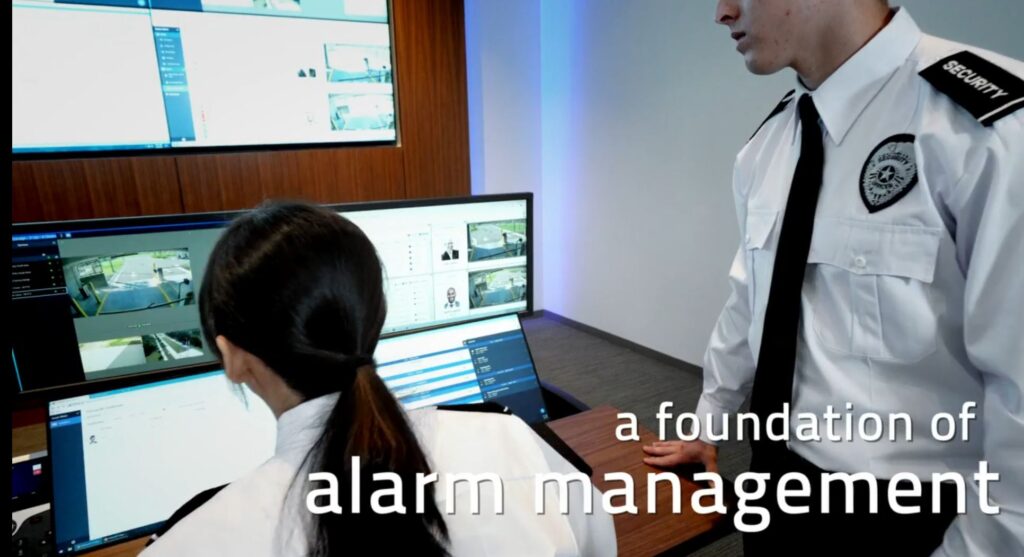 24×7 monitoring provided by external UL-Listed monitoring center. Full-service alarm monitoring covers burglar, fire, panic, holdup, and industrial process supervision.
Repair Service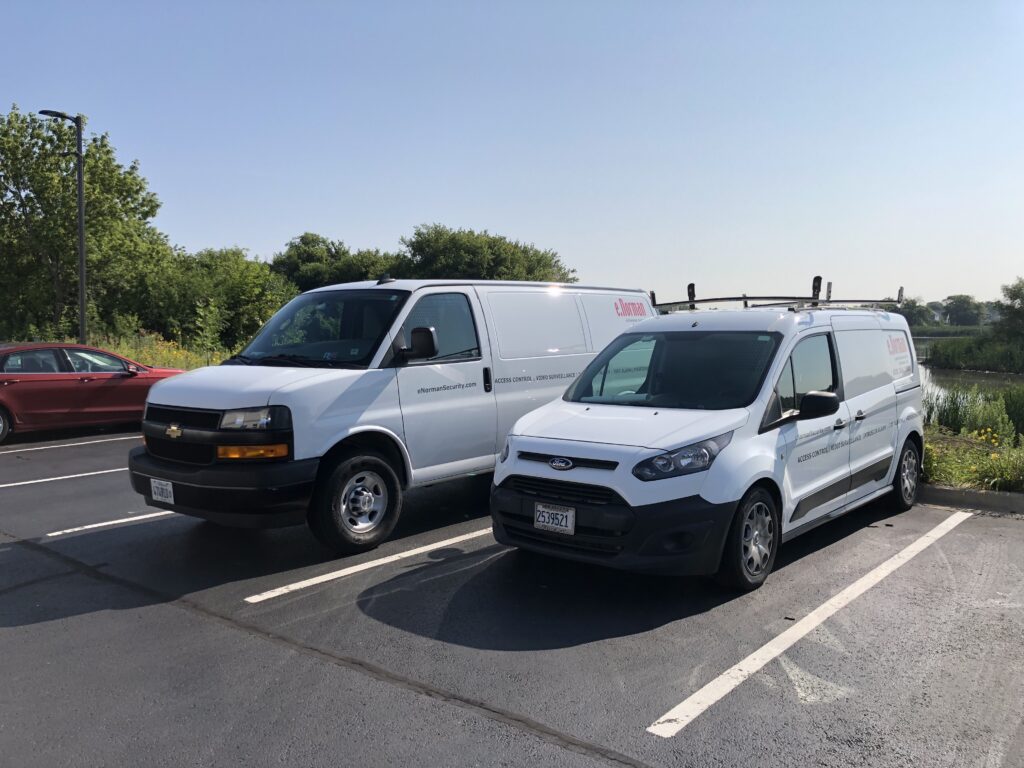 Emergency troubleshooting and repair response is available, typically within 4 hours. Non-emergency service requests are usually filled the same or following business day. Requests after business hours are automatically forwarded to an on-call technician.
Maintenance
eNSS offers On-Request Service (billed according to time and materials) as well as Maintenance and Service Agreements that cover the cost of field labor, travel, shipping, etc.