ACaaS – Access Control as a Service
Advantages of Elements ACaaS Cloud Solution: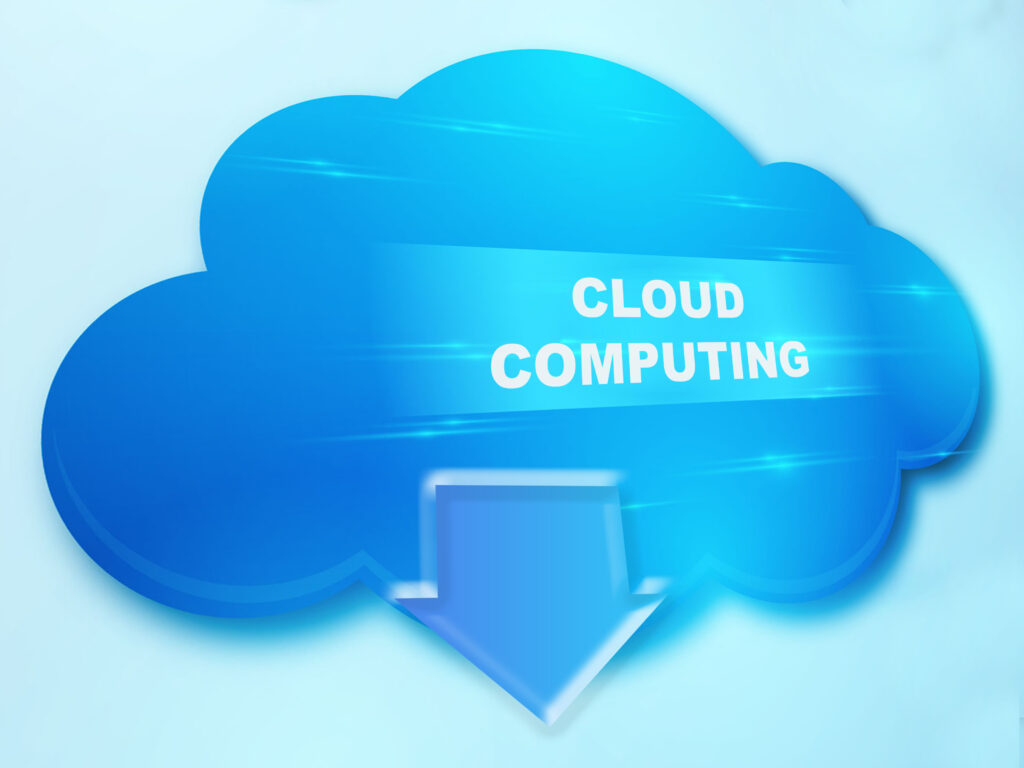 In addition to offering enterprise physical access control (ePACS) systems based on typical server-client architecture, we offer Elements ACaaS (Access Control as a Service) cloud solution. Elements platform is ideal for any small or medium size businesses that don't have dedicated IT or security staff, but it can also be integrated into ePACS of any size via OnGuard Connector.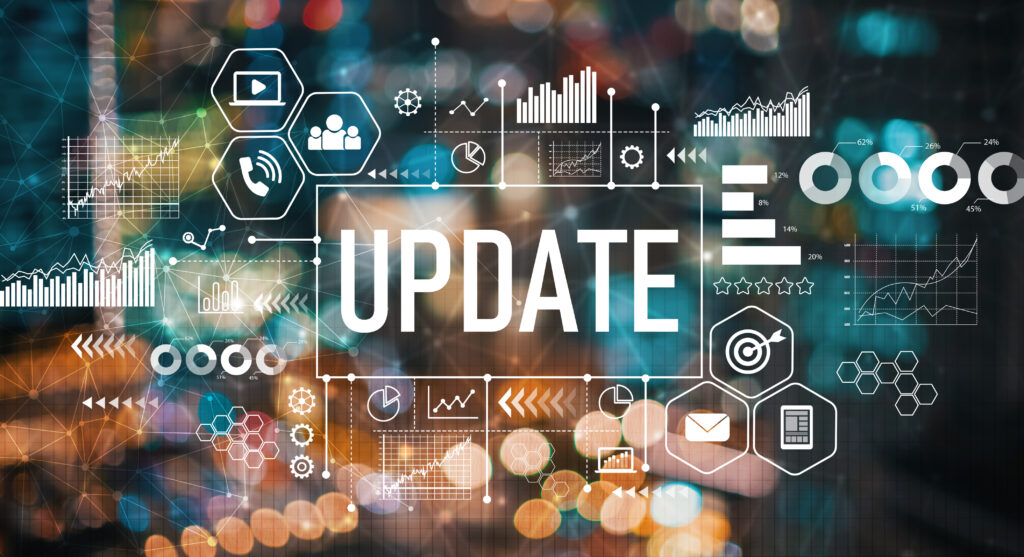 On-site server and client computers are no longer needed. Deploying access control to the cloud eliminates obsolescence and required periodic upgrades of computer hardware and software. Initial investment is greatly reduced, and ongoing IT costs related to software maintenance and cybersecurity are eliminated.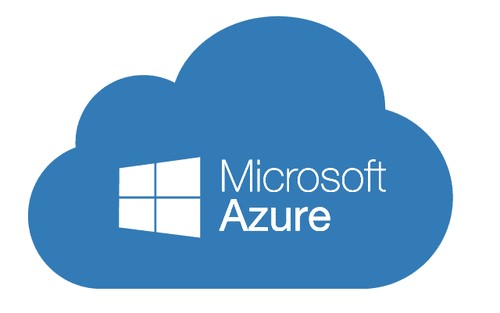 Elements ACaaS is hosted by LenelS2 in Microsoft Azure cloud. Cybersecurity is built from the ground up, backed by a team of experts and proactively maintained for highest levels of compliance trusted by enterprises, governments, and startups.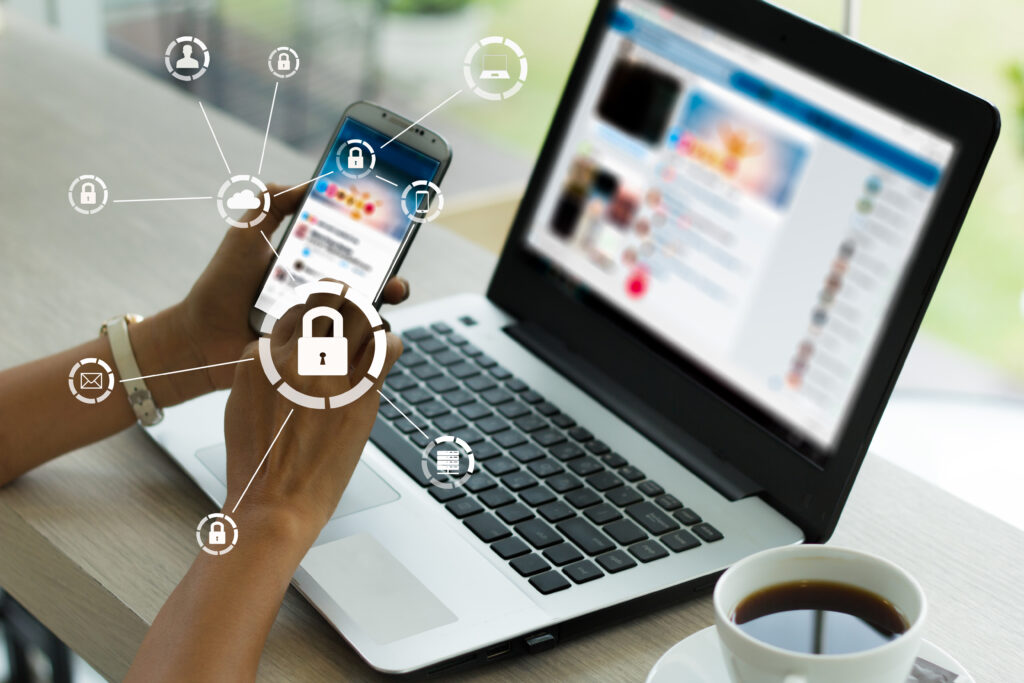 State-of-the art access control at the fingertips of customized mobile app and browser-based portal. Elements ACaaS system requires no plug-ins or extra software. Most web browsers are supported.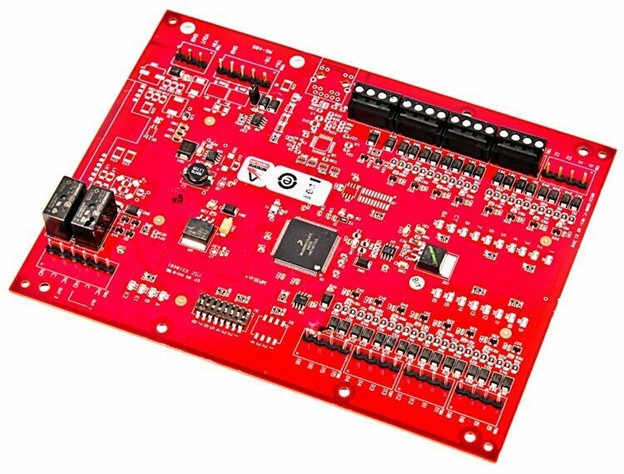 Elements ACaaS supports all LenelS2 native Mercury intelligent reader controllers and interfaces, all types of card readers, as well as video recorders and ONVIF video surveillance cameras, all seamlessly integrated into Elements application.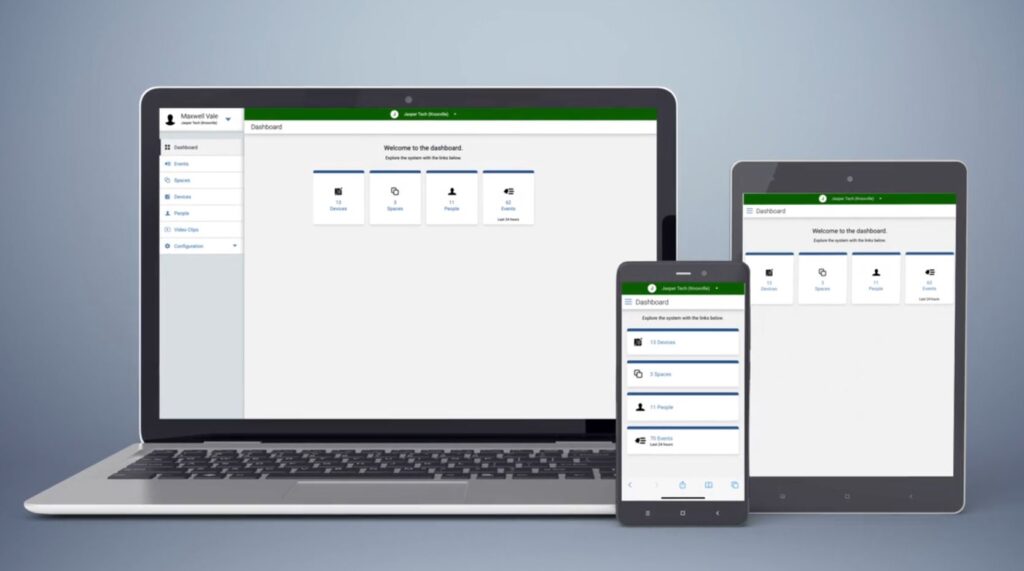 Use Elements secure app or portal for real-time video verification of alarm or events, check status of doors, grant or revoke credentials, assign access levels – from anywhere and at any time.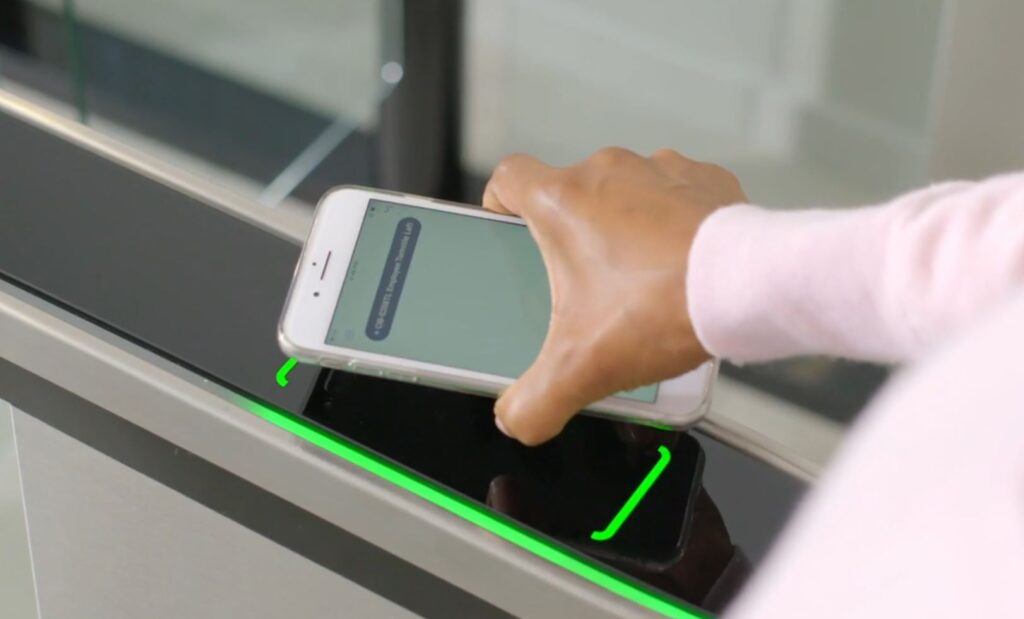 Elements ACaaS supports all types of classical credentials like access badges and key fobs but excels in secure mobile credentialing via smart phones.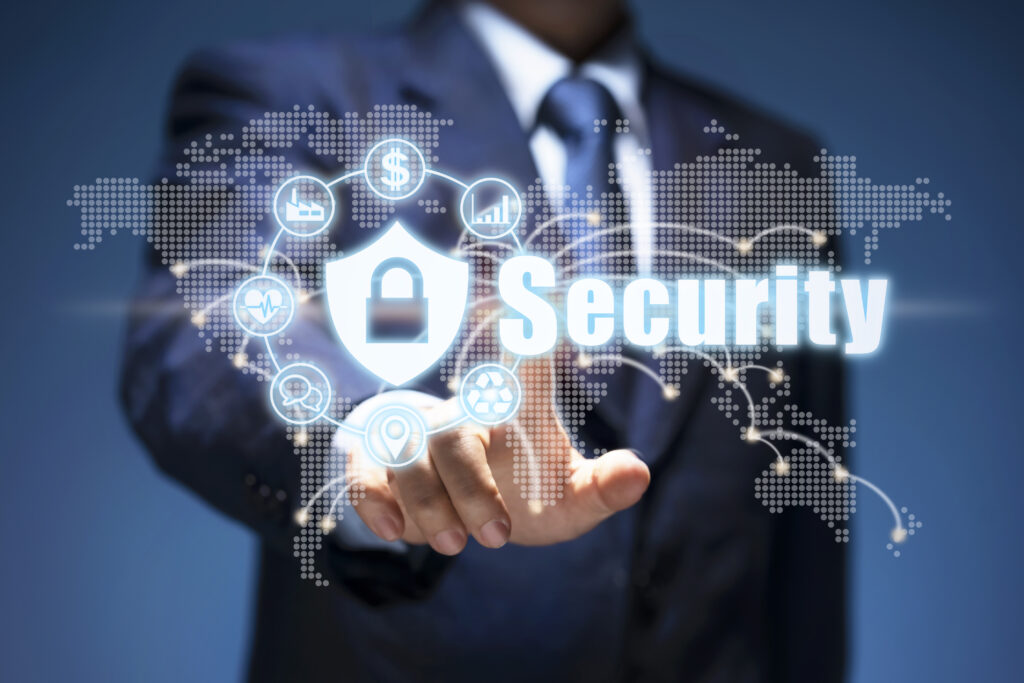 Elements ACaaS is offered as a monthly subscription plan, with small per-reader and per-camera fee. Contact us for more details about available plans.